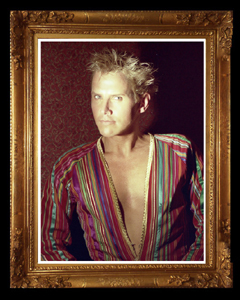 22 Mr Richard Swerrun ( Joseph and the Amazing Technicolor Dreamcoat )
photographed at the Apollo Oxford 12/12/98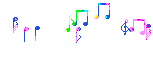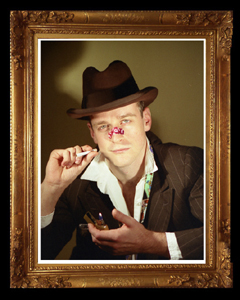 21 Mr Russell Wilcox ( City of Angels )
photographed at the studio 5/11/98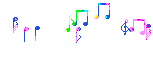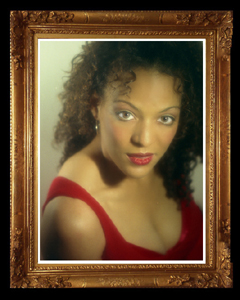 20 Ms Lorraine Velez ( Fame )
photographed at the Prince of Wales 27/10/98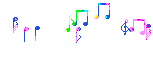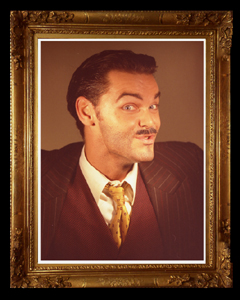 19 Mr Andrew Kennedy ( Annie )
photographed at Victoria Palace Theatre 8/10/98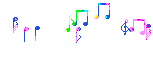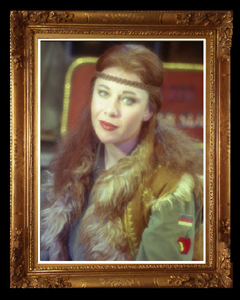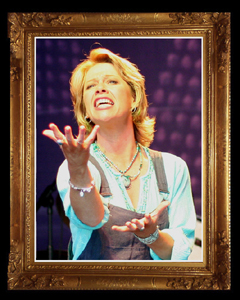 18 Ms Linzi Hately ( The Rink ) ( Mamma Mia )
photographed at Leicester Haymarket Theatre 25/9/98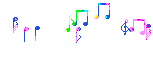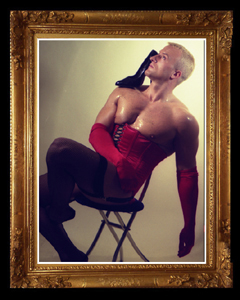 17 Mr Ross O'Hennessy ( Rocky Horror Show Silver Anniversary )
photographed at the studio 23/9/98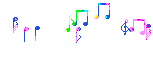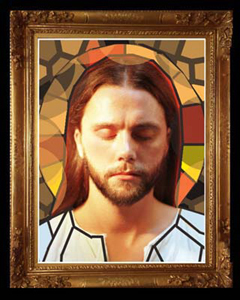 16 In memory of a great talent - Mr Lee Rhodes ( Jesus Christ Superstar )
photographed at Cliff Pavilion Theatre 17/9/98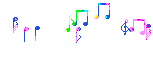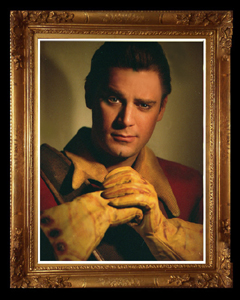 15 Mr Loren Getting ( Beauty and the Beast )
photographed at the studio 14/9/98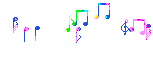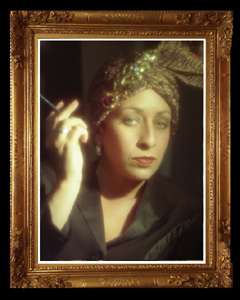 14 Ms Lindsay Hamliton ( The Best of Times )
photographed at the Bridlewell Theatre 13/8/98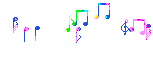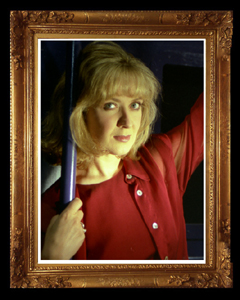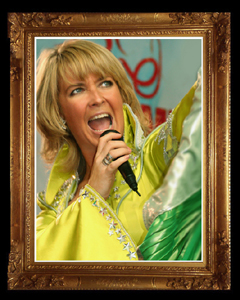 13 Ms Helen Hobson ( Closer than ever ) ( Mamma Mia )
photographed at Jermyn Street Theatre 12/8/98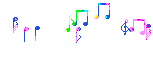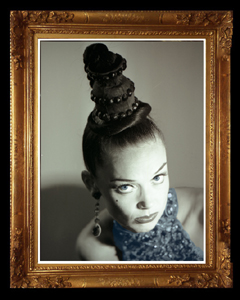 12 Ms Jane Fowler (Sweet Charity )
photographed at Victoria Palace Theatre 11/8/98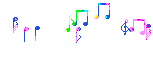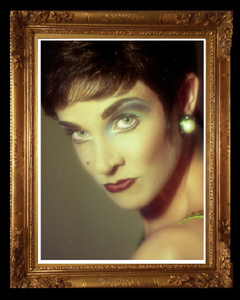 11 Ms Johanne Murdock ( Crazy for you )
photographed at the studio 11/8/98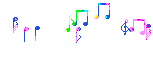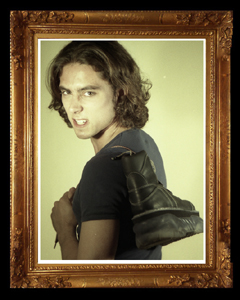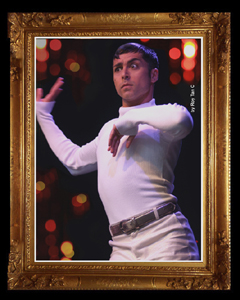 10 Mr Richard Roe ( A Chorus Line ) ( Sweet Charity )
photographed at the studio 7/8/98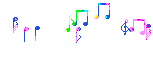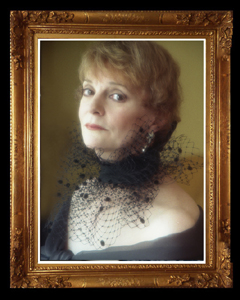 9 Ms Carole Shelley ( Show Boat )
photographed at the studio 5/8/98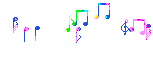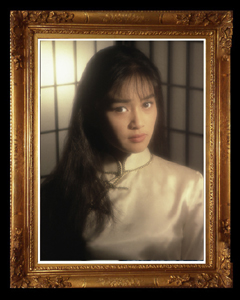 8 Ms Joanna Ampil ( Miss Saigon ) ( Avenue Q )
photographed at Theatre Royal 3/8/98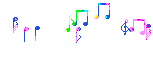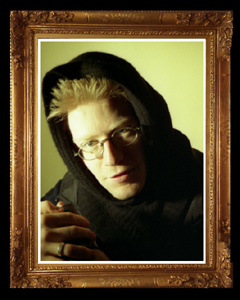 7 Mr Anthony Rapp ( Rent )
photographed at the studio 2/8/98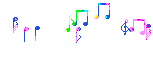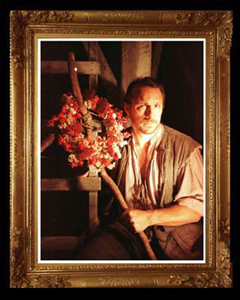 6 Mr Mark Adams ( Eyam )
photographed at the Bridlewell Theatre 1/8/98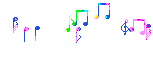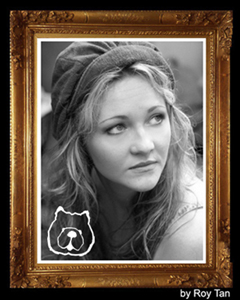 5 Ms Gemma Wardle ( Les Miserables )
photographed at the Palace Theatre 30/7/98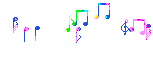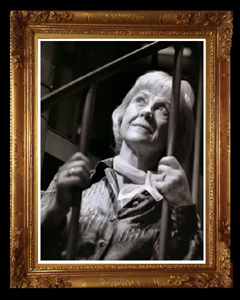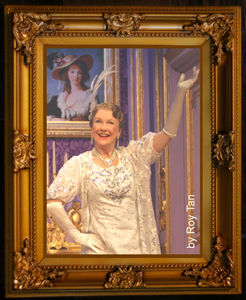 4 Ms Gay Soper ( The Rink ) ( Lend Me A Tenor )
photographed at the Orange Theatre 23/7/98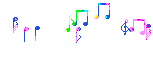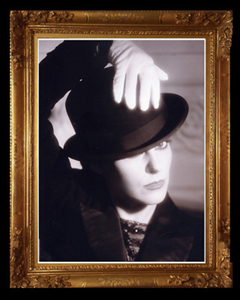 3 Ms Ruthie Henshall ( Chicago )
photographed at the Adelphi Theatre 15/7/98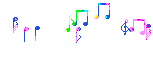 2 Mr Martin Crews ( The Rink )
photographed at the studio 29/6/98


1 Mr Stuart MacDonald ( Fosse )
photographed at the studio 18/5/98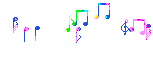 Most frequently questions about the exhibition:
Why did you choose the 'West End Stage' as the subject of this exhibition?
This is also the first question Ms Maureen Lipman asked when I invited her to be photographed. 'Roy,' she said, "there is very little, if any money you can gain from doing this. Why spend your time in doing it?' I know the West End stage is not as big a business as the Broadway stage, but for years the West End stage has given me a great deal of pleasure. In a way, preserving this piece of British history is my way of saying 'thank you' to its Theatre.
What about the Chinese Stage? Aren't you interested in that?
I wish I were a bit more enthusiastic about my own culture, but it's always the case, isn't it, that one is more fascinated with another culture. Anyway, I was bought up in a very Westernized family. In my teens, musical films were at their peak. So I was bought up liking Western musicals.
How do you choose your subjects?
I am not looking for name. Performance is the key when it comes to inviting artists to participate in this event. From the list you can see that there are legendary actors from the stage as well as promising new ones. For the past years, I have been up and down the country trying to see as many performances as I can and inviting artists to sit for a shoot.
Do you only photograph one artist from each show?
Yes, I do. Sometimes, however, there are exceptions. For example, I photographed two JC from two different shows they were both so good I couldn't choose between them.
Have you encountered temperamental artists or have your invitations been rejected?
Difficult artists? None so far! I find the bigger the name the more humble the artist. They don't get to where they are for nothing. As for rejection, of course there is bound to be artists whom I contacted that are not interested in the exhibition. But I always believe in fate and how two person's paths are meant to cross. So if it's not meant to be, I will not persuade.
What do you do between photographing each actors?
Well, there is a lot of work to be done for each photo. The shoot is the easy part. After that I have to do a lot of computer retouching and go to different places to find the right background.
When will you hold the exhibition?
That depends on the sponsors. I don't want to set a date just for its own sake. I always say to the actors: "Enjoy the whole process! Don't be too anxious about the results."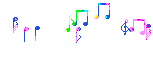 return to previous page

back to Main Menu