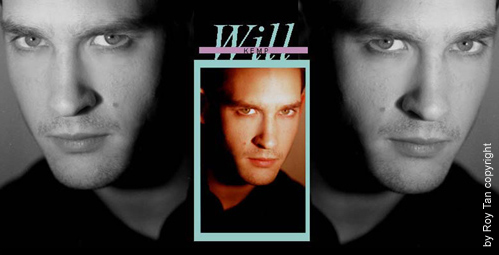 Will has been dancing since he was nine, with the encouragement of his
mother. Trained at the Royal Ballet School, at age 17 he was accepted at
dance company, Adventures in Motion Pictures (AMP). His most prestigious
ballet accomplishment thus far was winning the lead role of The Swan in the
all male cast of Swan Lake from 1997 to 2000 in both London and Broadway.
In 2002 he could be seen dancing to Stuff Like That
in a Peter Lindbergh-directed commercial for Gap's "For Every Generation"
campaign and in 2004 he appeared alongside Sarah Jessica Parker
in two Francis Lawrence-directed spots,
"Color" and "Shine", for Gap's "How Do You Share It" campaign.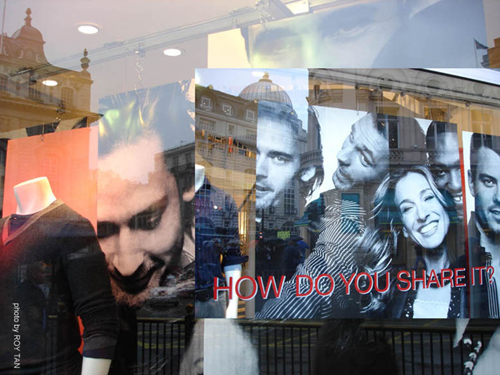 He famously turned down a lucrative modelling contract
with Giorgio Armani citing not wanting to be confused as a model
as opposed to an actor as the reason for his decision.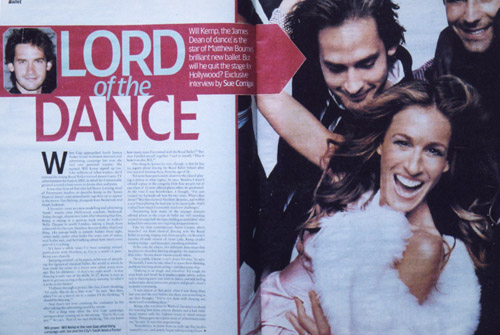 *


Kemp made his acting debut in 2004's Van Helsing,
opposite Hugh Jackman and Kate Beckinsale.
In 2007 Will starred as Shakespeare in the movie Miguelly & William.
Also in 2007 played the horse Nugget as well as The Young Horseman in

the 2007 West end revival of Equus starring Daniel Radcliffe.
In 2008 Will starred in the Hollywood hit movie Step Up 2 - The Streets.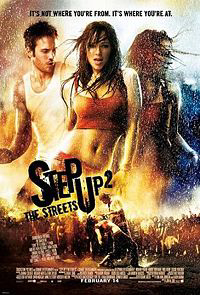 *
more photos of Will

back to the West End Photo Exhibition